Scrap Yard Croydon
Free and convenient scrap vehicle collection at your home or office.
We pay £5000 to a minimum of £500 per scrap car.
Scrap Yard Croydon
Vehicle Scrap Collection & Delivery to
Croydon Scrap Yard
We offer scrap vehicle collection, we're not only able to collect your scrap car for cash, but, also deliver it to our scrap yards in Croydon ensuring the DVLA Forms & Paperwork has been completely sorted so you won't have to deal with any kind of admin or overdue road licensing invoices.
Cash for Scrap vehicle collection in Croydon
You might have already asked yourself how you're getting rid of your old scrapped car. Well, we've been scrapping cars for more than 10 years and would gladly make you an offer right on the spot and reward you with instant cash. Whether it's an old scrapped van, car or bus, we've been rewarding Croydon residents with A-Grade service and the best return value.
Scrap Cars Wallington seems like the obvious choice if you're looking to salvage your scrapped vehicle and of course looking to make a maximum return on your old metal that is simply wasting space.
Here are 10 reasons to use our scrap yard service: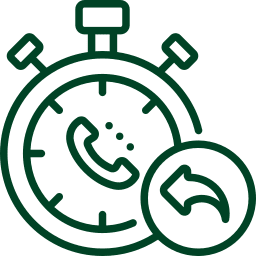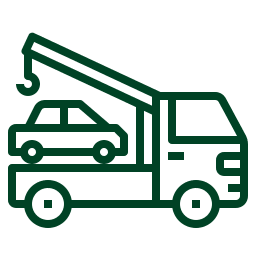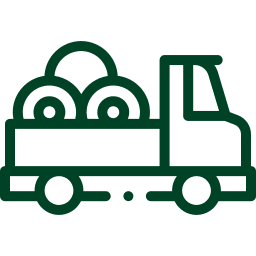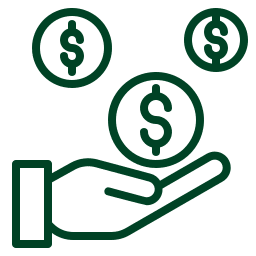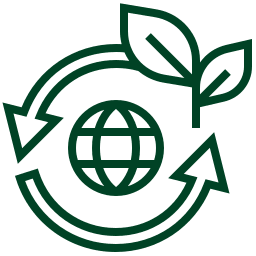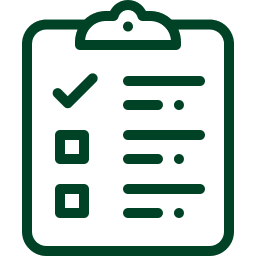 Trusted DVLA Process & Paperwork
Do you have a vehicle that is wasting space?  We offer Vehicle Collection. Ask us how and we will be of assistance:
If you're looking for more reasons, please feel free to check out our online reviews, but, by now we've already given you enough reason to choose us as your trusted vehicle salvage specialists in Croydon, Kingston, Wallington, Surrey and surrounding areas.
If you have an unwanted vehicle and you would like to get some cash for it, call us on 07944554303, or send us an email and we'll collect your unwanted vehicle and reward you with instant cash.