Scrap My Car For Instant Cash Now
Free and convenient scrap vehicle collection at your home or office.
About Scrap Cars Wallington

Established in 1980, Scrap Cars Wallington has provided the Wallington, Croydon and Greater London area with high-quality car collection, scrapping and recycling services for more than 30 years. During this time, we've developed a reliable and efficient service model, along with a trustworthy team of knowledgeable mechanics. Our well-trained team of mechanics are experts at safely collecting and stripping any unwanted vehicles. We pride ourselves on the friendly, and professional customer service we provide at every step of the process.
About Founder
Our founder, Andy Cooper, has over three decades of experience in the scrap car industry. He is dedicated to helping you dispose of your unused vehicle with speed and efficiency at a competitive rate. We strive to provide each and every customer with a positive scrap car collection and disposal experience.
Price Guarantee
We know how difficult it can be to dispose of an unwanted or broken vehicle. Finding a buyer and towing service, as well as handling the complicated paperwork can be a challenge. That is why Scrap Cars Wallington is dedicated to helping you dispose of your unused vehicle rapidly and effortlessly with no stress. To ensure this, we deal with every step of the process, from free scrap car collection to DVLA authorization.
Our customers' convenience is a top priority, and as a result, we strive to provide a prompt, high-quality service that allows you to dispose of your unwanted vehicle in an environmentally friendly, efficient and cost-effective way.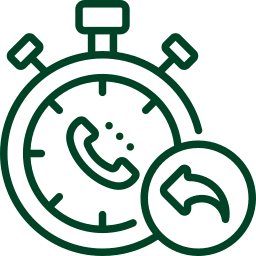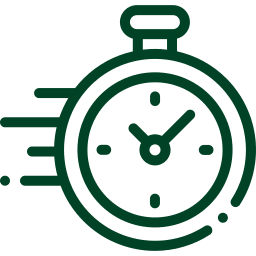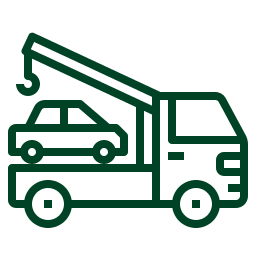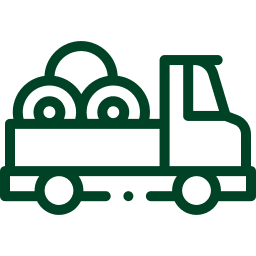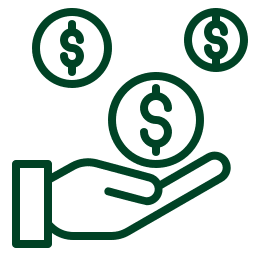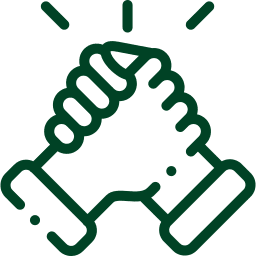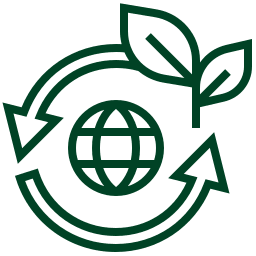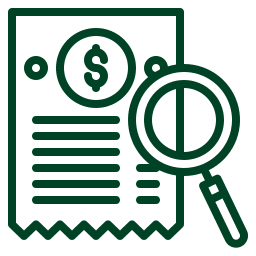 Trusted DVLA Process & Paperwork
Scrap Your Car Now?

Enquire Below:
If you have an unwanted vehicle and you would like to get some cash for it, call us on 07944554303 / 08007471529, or send us an email and we'll collect your unwanted vehicle and reward you with instant cash.
CONTACT
Tel: 07944554303 | 08007471529
Email Us Now!
Locations:
Croydon, Kingston, Wallington, Surrey and surrounding areas.