Scrap My Car For Instant Cash Now
Scrap Cars Wallington offers free and convenient scrap vehicle collection at your home or office.
We pay £5000 to a minimum of £500 per scrap car.
Welcome To Scrap Cars Wallington

Scrap my car for cash
Scrap Cars Wallington collects, recycles, and disposes of any unwanted and faulty motor vehicles throughout Wallington and Croydon. We offer cash for all sorts of scrap cars. Our expert team of mechanics has over 30 years of experience in collecting and stripping down unused cars for scrap and recyclable materials. With our help, disposing of your broken vehicle doesn't have to be a time-consuming, stressful experience.
Our car collection, scrapping and recycling service is one of the fastest and most reliable in the UK. With prompt, friendly service, we work to make sure that disposing of your vehicle is hassle-free. We also offer competitive rates for your scrapped vehicle, and accept a range of vehicles in any condition, including faulty, unroadworthy and end-of-life vehicles. The fact that we recycle any reusable spare parts also means that our services are affordable and environmentally friendly.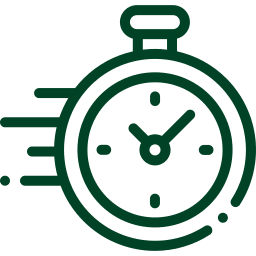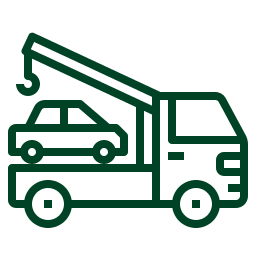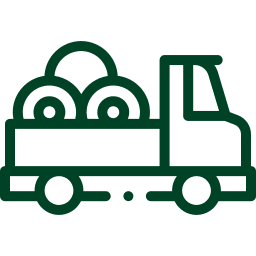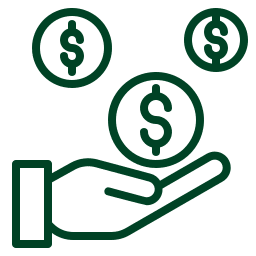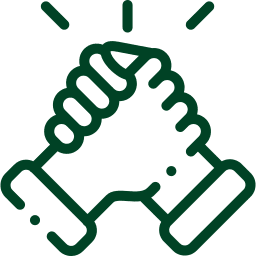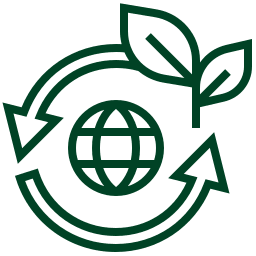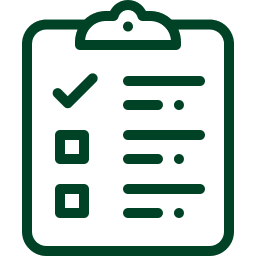 Trusted DVLA Process & Paperwork
Scrap Car Wallington Collection.
NO FUSS, SAME DAY COLLECTION
Scrap Cars Wallington offers swift scrap car collection free-of-charge, so you can get rid of any unwanted vehicle, without having to pay for a towing service. Our vehicle collection service is quick, reliable and convenient, with fully insured drivers. We collect vehicles throughout the Croydon and Greater London area. We also manage the entire scrap car collection process, including all DVLA paperwork. Often, the paperwork involved with disposing of an unwanted vehicle can be complicated and bothersome which can lead to heavy fines if completed incorrectly. This is why Scrap Cars Wallington handles the DVLA notification process for you, so you don't have to worry about complex procedures and liabilities.
Get hassle-free ULEZ Notice of Destruction services to ensure proper disposal.
Free pick up. Best prices paid. Same Day Certificates.
Scrap Your Car
Enquire Below:
If you have an unwanted vehicle and you would like to get some cash for it, call us on 07944554303 / 08007471529, or send us an email and we'll collect your unwanted vehicle and reward you with instant cash.