Scrap Your Car For Instant Cash Now
Free and convenient scrap vehicle collection at your home or office.
We pay £5000 to a minimum of £500 per scrap car.
Your broken-down, unused car doesn't have to keep taking up space in your yard or garage. With more than 30 years experience in the industry, Scrap Cars Wallington disposes of your unwanted vehicle quickly and professionally. Every vehicle we scrap is handled safely and legally, with any reusable spare parts prepared for recycling. This ensures that your vehicle is put to the best use, without any hassle.
You shouldn't have to pay an exorbitant fee to have your unused car towed, which is why we provide a complimentary scrap car collection service. We collect unused cars from your home or office at your convenience, and scrap them for you. Our collection services arrive on-time, and quickly remove your unused vehicle, so you don't have to waste time waiting for unreliable towing services.
Scrapping in Croydon
We collect, and recover a wide range of vehicles, in any condition. This includes cars, motorbikes, trucks, and a variety of other vehicles. Scrap Cars Wallington is a hassle-free, quick, and affordable way to scrap any unwanted vehicle in Croydon, London and the home counties. To talk to us about collecting and scrapping your vehicle, call us on 07944554303 / 08007471529, or email andy@ScrapCarsWallington.co.uk.
Collection, Recovery and Scrapping in Croydon
We try our best to make the collection and scrapping process as easy as possible, allowing you to dispose of your unwanted vehicle without trouble. We're happy to collect and scrap your vehicle, no matter what condition it's in.
There are many laws and restrictions governing the scrapping of motor vehicles in the UK. We scrap your car in line with The Driver and Vehicle Licensing Agency (DVLA) legislation at an Authorised Treatment Facility (ATF) site to ensure that the entire process is legal and compliant. Once your car has been scrapped, we will notify the DVLA with a certificate of destruction, giving you peace of mind that your vehicle has been legally scrapped. This also ensures that you are not liable for any fines associated with vehicle storage, or not notifying the DVLA.
Here are 10 reasons to use our scrap yard service: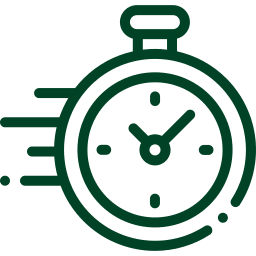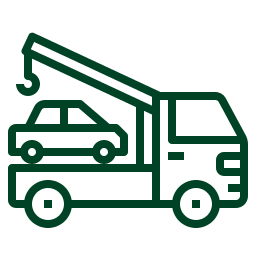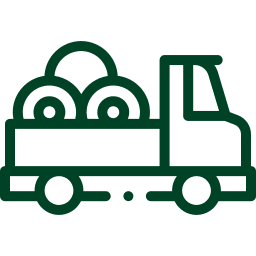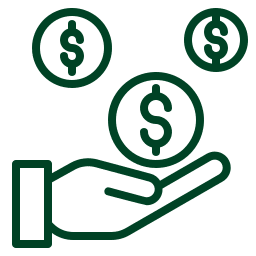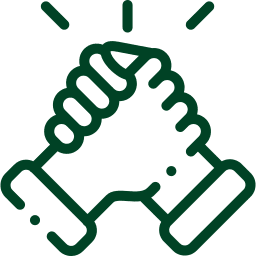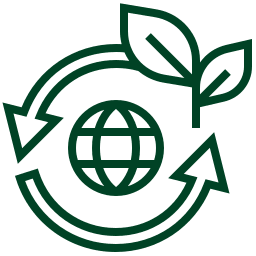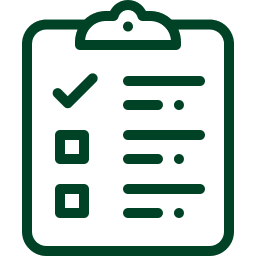 Trusted DVLA Process & Paperwork
Scrap Your Car Now?

Enquire Below:
If you have an unwanted vehicle and you would like to get some cash for it, call us on 07944554303 / 08007471529, or send us an email and we'll collect your unwanted vehicle and reward you with instant cash.
CONTACT
Tel: 07944554303 | 08007471529
Email Us Now!
Locations:
Croydon, Kingston, Wallington, Surrey and surrounding areas.